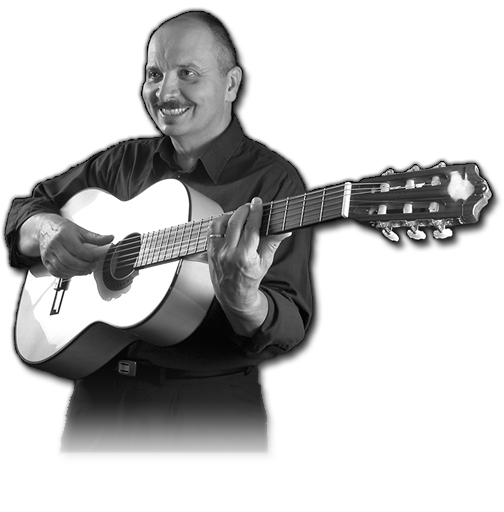 Dan's Bio
Kozar, a lifelong Niagara, Ontario resident began his pursuit to become a professional guitarist at age 12. In his formative years, Kozar gained his education on the bandstand, Eastman School of Music Summer Jazz Studies, and the Banff School of Fine Arts where he was mentored by Canadian Jazz Guitar Legend Ed Bickert.
Over the last three decades Dan has performed with various 18 piece big bands, quartets, trios, duos and as a soloist. He is available performing standards with a trio, duo, as well as performing fingerstyle guitar. Currently Dan is studying with Martin Taylor, a world renowned fingerstyle Jazz Guitarist, to improve his already vast experience in solo Jazz guitar playing.
Critics & Customers:
"It is one of tough task to play solo guitar and make it swing. Kozar is certainly a fine player, knows his instrument and plays the right changes."
Dan's Next Performance:
Come and enjoy a meal or a glass of wine on Friday April 7th, I will be performing fingerstyle solo guitar at the Doubletree resort, on the 2nd floor in the Buchanan lounge, 6039 Fallsview blvd, Niagara Falls, Ontario. 6:30 pm to 10 pm
Some More Recent & Upcoming Events
"Gafia" (2012)
Set the table with some fine food, Wine ended in joy able evening with someone you love while Dan plays music in the background to enhance a romantic environment.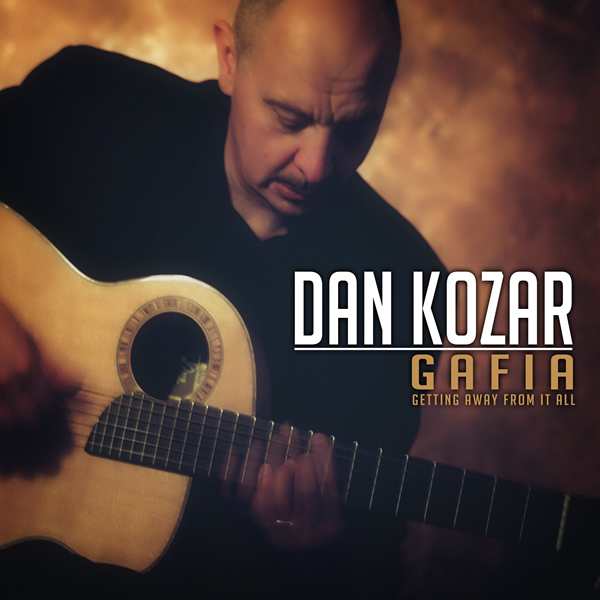 I Remember You" (2003)
Whether relaxing by a fireplace with a glass of wine or having a candlelit dinner with that special someone. These songs will join you in creating wonderful lasting memories.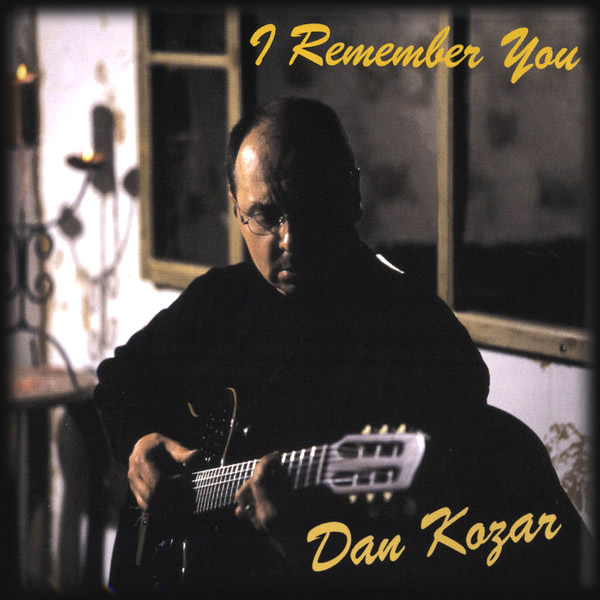 Music Videos
Here is where I will be uploading public domain song videos and even some of my own compositions. If you shopping for a guitarist for a wedding, here is a small sample my sounds.